Give the Gift that Keeps on Giving... TRAVEL!
LIMITED TIME to book fabulous Luxury Cruises with HUGE Member benefits!
Call 800 GO-WIRED (215.735.2222) and receive the best deals available!


Step Aboard one of the most recognized and awarded luxury cruise lines afloat.


Book and pay in full by December 20th, 2018 for cruises departing now through April 30, 2019
5% Savings Bonus
One Category Suite Upgrade
$1000 Shipboard Credit
All inclusive fares as low as $420 per person per night!

Book and pay in full by January 3rd 2019 for cruises departing May 1, 2019 and beyond
Fabulous 10% Early Booking Discount!
Don't let this one sail away without you!


Voted the World's Best Luxury Cruise Line - a true 5 Star Experience!


River Voyages in Luxury
Cruise Europe's favorite rivers, the Danube and Rhine, on the newest, most luxurious ships! Many options throughout 2019 with Fares Starting at $300 per person per night!
DOUBLE DIGIT MEMBER BONUS if you book by December 31, 2018!




Ocean & Yacht Voyages
7-21 day all inclusive luxury voyages
Starting at less than $450 per person per night!
Exclusive VacationWired.com Member Amenities and Double Digit Bonus!
Must be booked by December 31, 2018!

Voted #1 Best Boutique Cruise Line by Conde Nest & Travel & Leisure Magazines


Book by December 17, 2018 **
Earn up to $1000 Onboard Credit on most sailings in 2019-2010!
And earn MORE exclusive VacationWired amenities!
Call for select sailings

**New Bookings only**
And we have MORE... let your dreams become reality We're always looking for deals and adventures for our customers!
Exclusively from VacationWired.com...
Hacienda Tres Rios in Cancun
Fantastic 15% off Published Rates on your dates!
The perfect retreat for kids of all ages!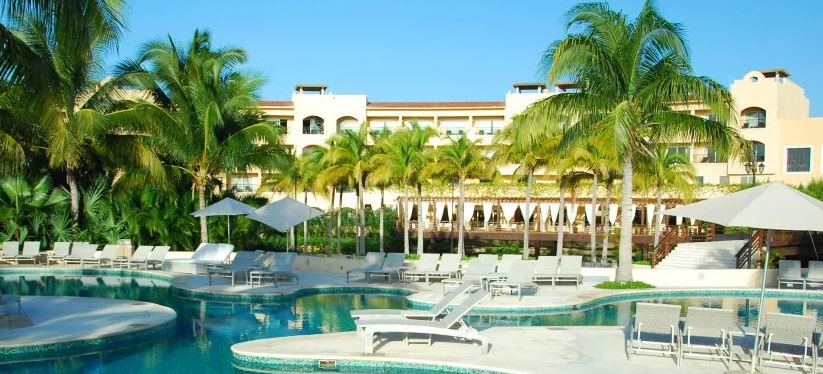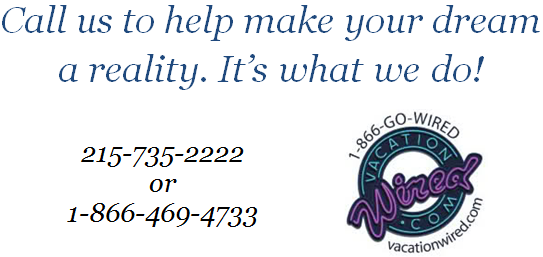 Hard Rock Hotel
San Diego
San Diego, California

from: $140*
43% below Expedia


Whitcomb Hotel
San Francisco
San Francisco, California

from: $106*
27% below Expedia

Sir Francis Drake
Kimpton Hotel
San Francisco, California

from: $178*
26% below Expedia

Hyatt Centric
Fisherman's Wharf
San Francisco, California

from: $235*
17% below Expedia


Langham
Huntington Hotel
Pasadena, California

from: $308*
13% below Expedia


*Rate is for date shown based on double occupancy. Comparison is for identical room category. Prices and availability are valid at time of publication and are subject to change.

Click below to find exclusive rates
for 100's of destinations worldwide.