About | Brochures | VacationWired.com Exclusives | Special Offers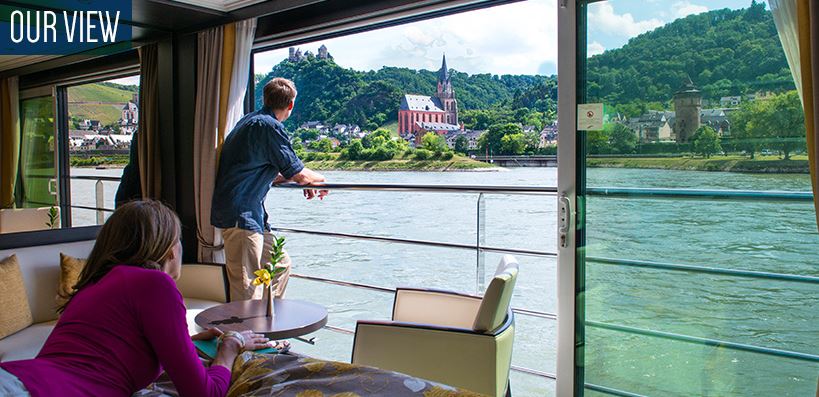 The Avalon Waterways Experience

Back to Top
Avalon has designed a cruise experience that's just a bit different. Spaces are bigger. Views are more epic. Excursions are more enriching. When your bed faces a wall, the view never changes. Which is precisely why their beds, unlike other cruise lines, face a window.*
Every meal starts with fresh, quality local ingredients, delectable recipes and expert chefs. You'll look forward to each meal the same way you look forward to each port. You pick the time, the place and the tastes you are craving, and they'll deliver dining perfection every time.
Experience all that Avalon has to offer in exotic locations like Southeast Asia, China, the Galápagos Island, Egypt or the Peruvian Amazon. A journey on one of Asia's great rivers, Yangtze, Mekong, or Irrawaddy, offers a tapestry of fascinating sights, colorful cultures, and ancient traditions. In South America you may embark down one of the world's vastly unexplored regions, the mighty Amazon, or explore the home of some of the world's most fascinating animal life in the Galápagos Island.
Whether you'd like a romantic mini-break, an extended exploration, or something in between, with Avalon Waterways, you get to choose the river cruise that reveals the very best of Europe, Asia, South America, or Africa-your way!
Everything you want included in your river cruise - already is.
Back to Top
They've designed a cruise experience that includes all the right things...but still leaves room for your own preferences. That's why every Avalon cruise includes shore excursions with Local Guides; beer, and wine (including from the region),with all onboard dinners; free Wi-Fi; a choice of dining options and venues; onboard enrichment activities; and, of course, outside staterooms to take it all in.
Special Offers
Back to Top


$299 Air to Europe*
$299 air from select cities on select 2018 Europe cruises.

Save Up to $2,500 to Europe in 2017-18*
For a limited time, save up to $2,000 on select 2017 European voyages or up to $2,500 on select 2018 European voyages.

Special Solo Traveler Rates*
Single supplements waived on select 2017-18 Europe River Cruises and select 2017-18 Irrawaddy & Mekong River Cruise departures. Please call us for a list of applicable voyages.

Save Up to $5,000 to Asia in 2017-18*
For a limited time on select Irrawaddy and Mekong voyages, save up to $3,000 in 2017 and up to $2,000 in 2018. Please call us for the most up-to-date information on these sailings.

Save Up to $1,000 to
South America in 2018-19*
Save up to $1,000 per couple on select 2018-19 Galapagos Islands cruises or up to $500 on select 2018-19 Inca Empire to the Peruvian Amazon cruises.

*Terms and conditions may apply. Call us for details*




For extra member savings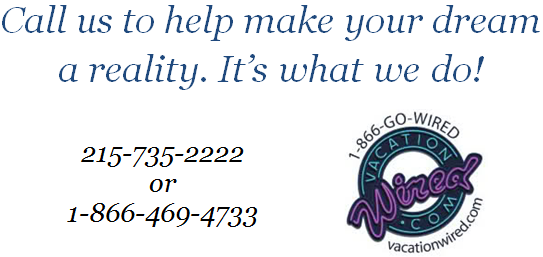 Brochures
Back to Top

2017 River Cruises

2018 River Cruises

2017 Asia River Cruises

2018 Asia River Cruises

2017 Special Interest River Cruises

2018 Special Interest River Cruises

2018 Active Discovery