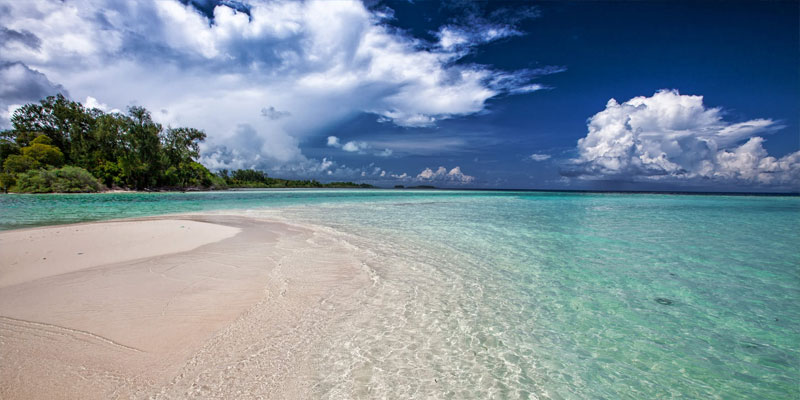 Vacationwired.com
Launched in 2000, VacationWired.com has been making our clients' travel dreams come true for over 20 years! Our comprehensive and informative website makes planning a vacation fun and easy! Our personalized service ensures that you are supported every step of the way!
We have the largest selection of cruises and "plan your own" vacation packages on the Internet, and we have done the research for you to bring you all of the information and advisories you will ever need to ensure that your trip is as safe and stress free as possible. Plus our user friendly search and booking tools for independent travel planning bring you all of the best pricing from web fares to last minute hotel discounts and great values on cruises and vacation packages.
And while our site can be totally self-service, if you want it to be, we also offer expert agent assistance.
You can feel confident in knowing that you are in good hands with VacationWired.com. We have for years been supporting employee benefits programs at a number of prestigious Fortune 50 companies like Bank of America, KPMG, Merrill Lynch, PricewaterhouseCoopers, Santander Bank and Novartis, to name a few (see attached article regarding our customized programs) and have received nothing but accolades!
We are fully appointed by IATAN and ARC, a member of CLIA, the Cruise Lines International Association, a member of the USTOA, the US Tour Operators Association, and a WBENC certified minority company.
VacationWired.com believes that we should all do our part to make this a better world in which to live. That being said, we contribute a substantial portion of sales revenue to charities that sustain our future through education, and third world development and the conservation of wildlife and historic sites around the world.
Ten percent of all profits are matched by the Sneberger Charitable Trust, whose president is also president of VacationWired.com, and donated to charity. Those organizations to whom we contribute are ever changing, but include animal rights and nature conservationist organizations such as the SPCA, Soi Dog Foundation, World Wildlife Fund, The Nature ConservancyNational Wildlife Federation and St. Croix Animal Welfare Society. We also support the USO, Tunnels to Towers, the St. Labre Indian School, and the Cristian Appalachian Project.
Customers who support VacationWired.com not only receive great prices great service, they help us in our efforts to make the world a better place in which to live and travel.
The executive team that supports our fine group of travel counselors has a depth and breadth of experience ensuring you the ultimate in customer service and booking efficiency.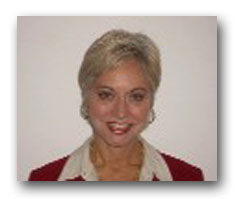 Candace Sneberger, Founder and CEO brings over twenty years of travel experience to the venture. Prior to launching VacationWired.com, she successfully launched, as the executive in charge, two additional online companies, one being a consumer based cruise travel company and the other a business focused online travel system owned and operated by Accenture. Other relevant experience included five years as senior vice president of business development for BTIAmericas (now World Travel Partners) and another ten years as vice president of sales and marketing for Rosenbluth International (now part of American Express).
Candace has served on a number of industry boards including Sheraton Hotels, Viking River Cruises, the GSA Federal Per Diem and the predecessor of Travel Leaders Network, the largest industry consortium. She has been a keynote speaker for the Association of Corporate Travel Executives and other industry associations.
Knowing that security is always of the utmost importance to you, we have a very strict privacy policy which includes the denial of third party advertising including pop-ups. For more information, please read our Privacy Policy (link to it)
Buyers Add Leisure Value, By Ben Chapman
We know that security is always of the utmost importance while using the Internet. For more information, please read our Privacy Policy.