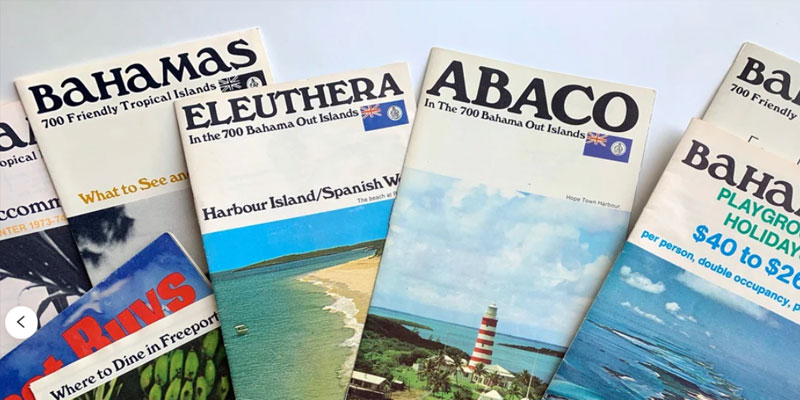 Information
Check out the links below to get answers to all of your travel questions. International travel update information is here when you need it. Not sure where you want to go? We've added comprehensive guidebooks about every destination around the world to help you plan your trips! Need to get proof of citizenship or renew your passport in a hurry? Visit Visa Central for passports, visas, and even birth certificates. No more confusing, complicated forms to guess at! And remember, VacationWired.com members receive 20% OFF!
More Travel Resources; Just A Click Away!
Currencies
Customs
Time Zones
Warnings
Maps
Health
Flight Info
Tips
Weather
Special requests aren't a problem, but they may carry a fee. Click here for information on our service fees.